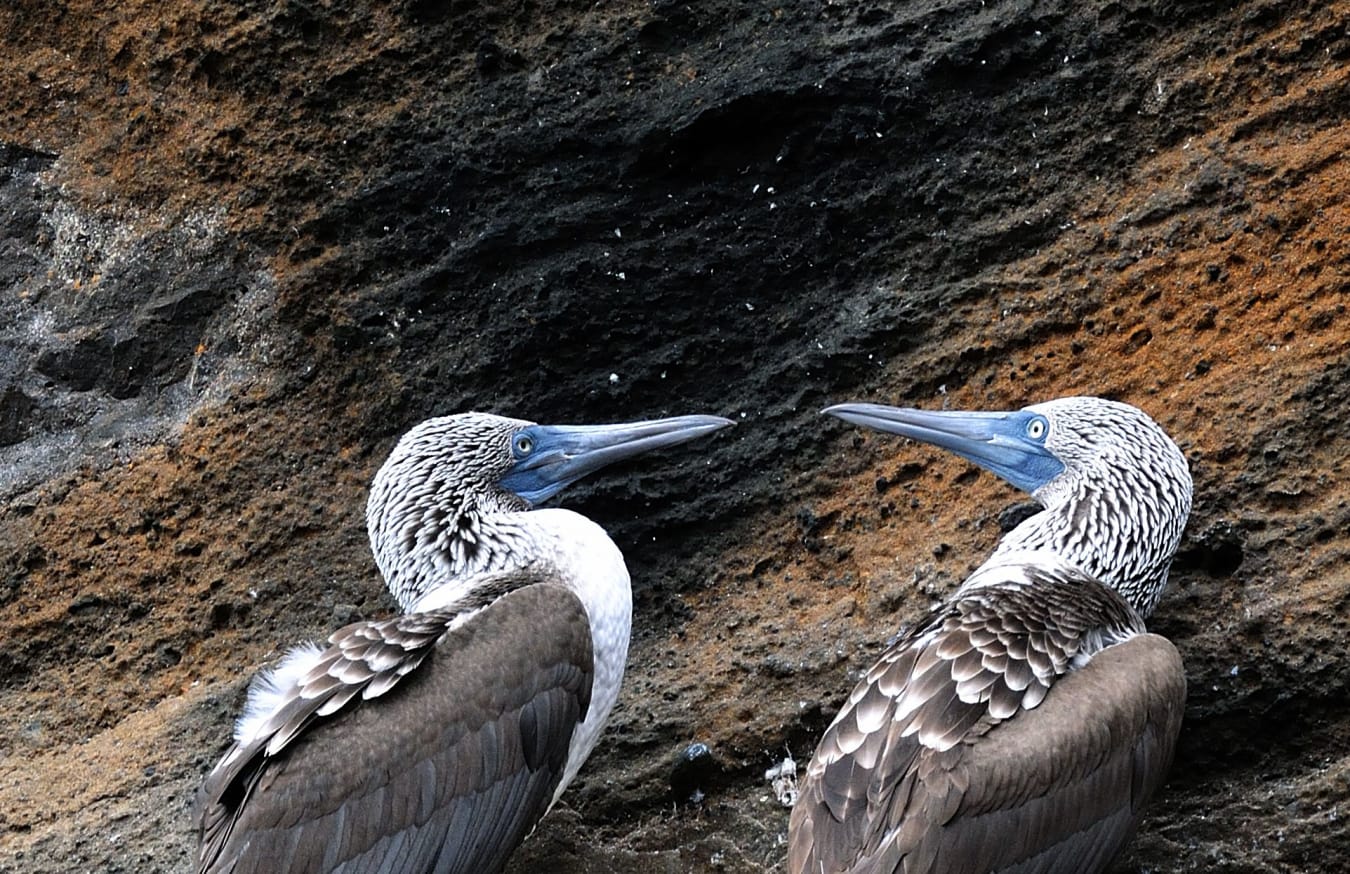 Immerse yourself in the diversity of Ecuador, from the colonial charm and creative local spirit of Quito to the abundant wildlife of the Galapagos Islands, to the indigenous culture and authentic hospitality of Hacienda Zuleta, a family-owned Andean farm dating from the 17th Century. This luxury, land-based exploration connects travelers with some of the finest and most unique lodge experiences in the country, places with heart that are family-owned and rooted in conservation and community partnerships. In the Galapagos Islands you'll stay at the Galapagos Safari Camp, an under-canvas experience in the highlands of Santa Cruz where giant tortoises roam beneath your elevated tent platform. Escorted by a private naturalist guide, guests explore at a relaxed pace, blending day boat-trips to snorkel and view wildlife at nearby islands with a la carte adventures like biking, kayaking and visiting a local coffee farmer. And in the Ecuadorian highlands you'll feel right at home at Hacienda Zuleta, a sprawling 4,000 acre working farm that has been owned and operated by the family of Mr. Galo Plaza Lasso, former president of Ecuador, for over 100 years. Guests are warmly welcomed in the historic home, which features antique gardens, family heirlooms, hand-embroidered linens and cozy fireplaces. A condor and spectacled bear conservation project, pre-Incan burial mounds, indigenous female-led handicraft cooperatives and a working farm are all tied into the work of the Galo Plaza Lasso Foundation, supporting Zuleta's sustainable community tourism initiatives which can be explored by guests on foot, horseback, bike and vehicle.

This trip is great for adults but also especially excellent for families with younger children who want to experience the Galapagos but want more flexibility that what is available on a boat-based trip. Plus ending at a working farm with horses to ride, cows to milk, and dogs to play with is a child's dream come true.

Travelers keen on incorporating the Cloud Forest should consider a few days at Mashpi Lodge in the Mindo Cloud Forest. For logistics and trip flow, we recommend that this happens at the start of the trip, on the day or day after travelers arrive internationally into Quito.